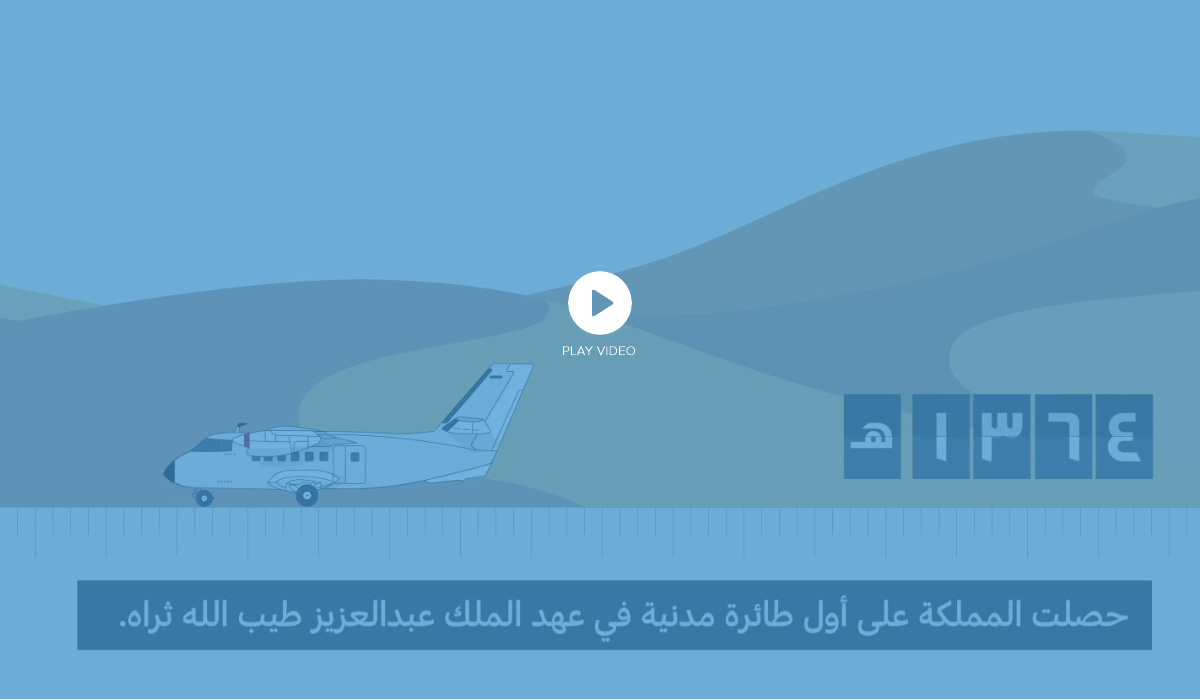 About GACA
The General Authority of Civil Aviation (GACA) of the Kingdom of Saudi Arabia emerged from the Presidency of Civil Aviation in 2006. Since then GACA has been on a mission to become a main contributor to the GDP of the Kingdom while growing and modernizing its aviation sector employing mostly qualified Saudis.

Over the years, the Kingdom has achieved unprecedented growth and has made qualitative leaps in civil aviation, whose growth has helped to drive development at airports across Saudi Arabia, covering major developments in passenger transportation, air cargo, airport construction and equipment, air navigation and control.

GACA currently oversees economic and safety regulation, air navigation services and the operations of Saudi Arabia's 27 existing airports comprising 5 international, 9 regional and 13 domestic airports with a collective passenger throughput of 75 million as of 2014.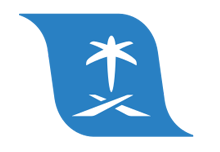 With Our Ambition We Reach
is to achieve optimal investment of human resources and ensure the highest levels of job satisfaction in outstanding work environment.
You work in an environment that allows you to be creative… It means that you work with an integrated and interactive team. Our employees are what distinguishes us. So, we work with dedication every day to make sure we can achieve our goals together.

You are not only part of a team of the highest level of professionalism in the Kingdom, but you also have constant opportunities for learning and improvement in your work, and this helps you improve your competence and abilities to advance your career and career goals
on the growth and future of one of the most important authorities in the Kingdom The General Authority of Civil Aviation plays a key role in the air transport field, not only in Saudi Arabia, but worldwide. So you will be an important factor in building our heritage
Join us at the General Authority of Civil Aviation to create a brilliant future and continuous development with the promising renewal in the aviation sector in our dear country Saudi Arabia
Join Us
Interested in a career with us? Submit a CV now

submit your CV